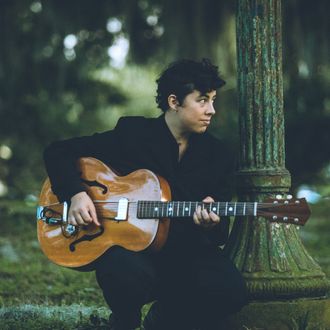 Albanie Falletta
A native of Monroe, Louisiana, Albanie Falletta has long dedicated herself to the jazz and swing of her home.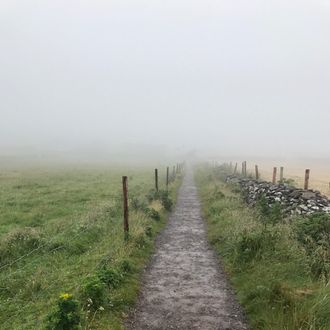 Aniar
The sound of a slow Irish morning.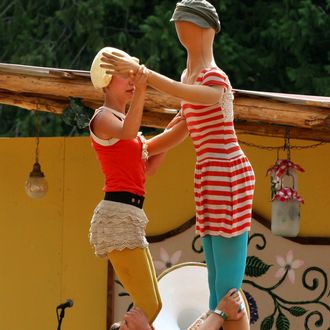 Bellingham Circus Guild
Nobody leaves a Bellingham Circus Guild show without having laughed, cried, and been struck with awe. The BCG is a collection of professional and hobby circus artists who have made Bellingham one of the premiere circus destinations for circus freaks and lovers for over 10 years.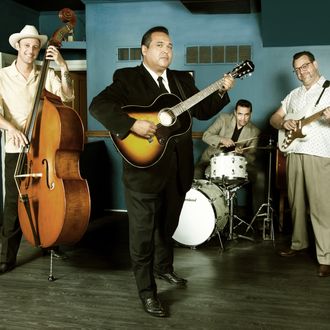 Big Sandy & His Fly-Rite Boys
Big Sandy and His Fly-Rite Boys hit the road in 1988 and continue to play all around the world. Modern Rockabilly legend and crooner, Big Sandy continues to delight.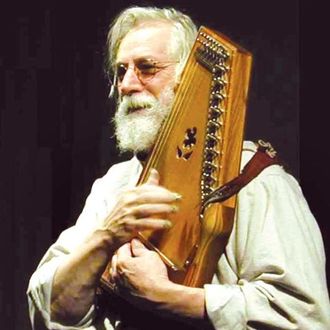 Bryan Bowers
For over five decades, Bryan Bowers has been to the autoharp what Earl Scruggs was to the five-string banjo. He presents instrumental virtuosity combined with a top shelf collection of original and traditional songs.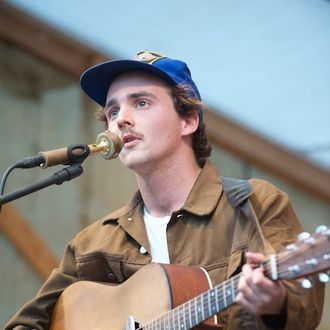 Chris Acker & the Growing Boys
Originally from Seattle, Chris Acker fronts a 50s-60s inspired country band with toubadour storytelling songs. The Growing Boys are from New Orleans and everywhere in between.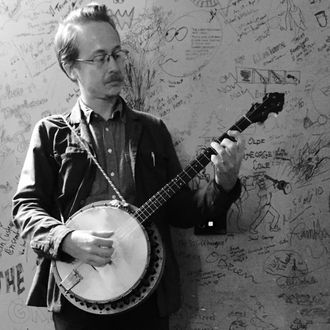 Clinton Davis
A master of the American roots: banjo, fiddle, piano, guitar. Clinton Davis is an old-time folk musician based in San Diego.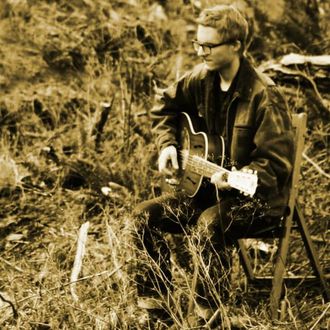 Corwin Bolt & Ruxton Schuh
Corwin Bolt lives in the demilitarized zone between traditional and original music. His songs sail through his breeze-in-the-trees voice paired with Ruxtons angular guitar.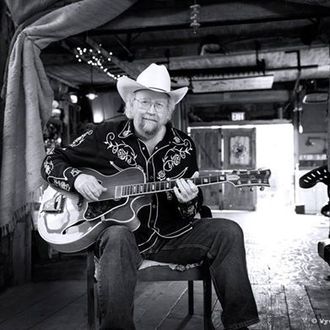 Country Dave & the Harmonson Family Band
Country singer, guitarist, pedal steel player, and solo entertainer since the days when the Dead Sea was just starting to feel sick.
Name a Seattle country band—any Seattle country band—and chances are that "Country" Dave Harmonson has likely played with it. He might even be an official member.
With his handsome sons Aaron & Jesse as the rhythm section, Country Dave feels right at home.