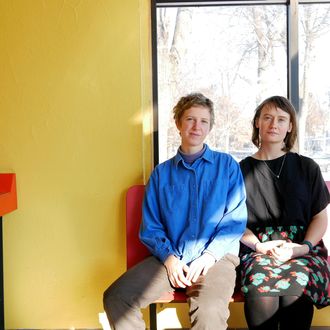 Bad Posture Club
Bad Posture Club is the Minneapolis-based folk duo Maren Day and Morgan Kavanagh. With banjo, guitar & unique vocal harmony they craft original music & reinterpret traditional folk songs. Intimate, simple, and emotive, their music invites togetherness in song.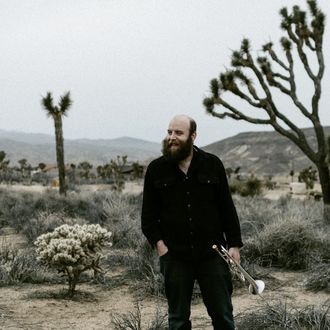 Bart Budwig
Bart Budwig is a son of Idaho, a cosmic country crooner, a rousing trumpet player, and a cryin'-style soul singer. His music is made up of seemingly incongruous parts; thrum & strum country rhythms, jazz guitar melodies, R&B vocals.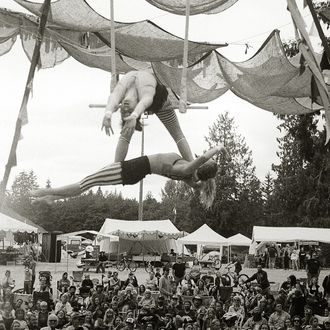 The Bellingham Circus Guild
The Bellingham Circus Guild is a collection of professional and hobby circus artists. Their mission is to assist and support the circus arts community of Whatcom County, to promote circus arts to the community at-large, and to radically proliferate delight at every opportunity.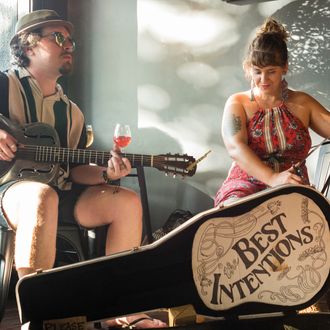 The Best Intentions
The Best Intentions are Ani Banani and Pete Irving playing a repertoire that encompasses jazz standards, old blues, contemporary diamonds in the rough, and a surprising amount of classic-sounding original music.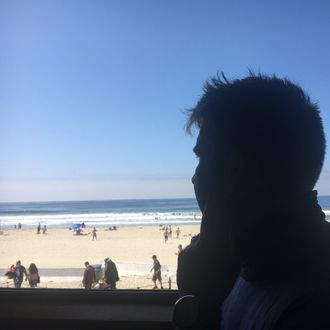 The Chris Aiken Band
Chris Aiken is a songwriter and musician of the Pacific Northwest. Born and raised in Washington State, Chris lives in Bellingham, Washington. Breadwinner debuted in November of 2020, and Onward, his follow up EP releases in May of 2021.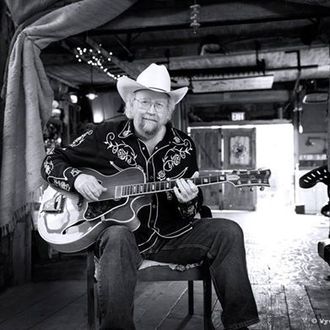 Country Dave: Harmonson Family Band
Country singer, guitarist, pedal steel player, and solo entertainer since the days when the Dead Sea was just starting to feel sick.
Name a Seattle country band—any Seattle country band—and chances are that "Country" Dave Harmonson has likely played with it. He might even be an official member.
With his handsome sons Aaron & Jesse as the rhythm section, Country Dave feels right at home.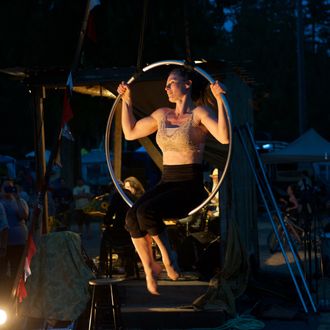 Dream Frohe
Dream aspires to move like she means it--to approach her art with presence and wonder and offer her audience a uniquely engaging experience. She has been performing aerial dance since 2007 and she is a founding member of the Bellingham Circus Guild where she currently teaches and trains. When not joyfully hoisting herself into improbable positions for the sake of honest expression, she likes spending time with her son, sewing costumes and clothing, and making music and good food with friends.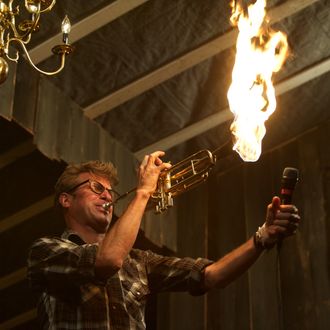 The Dusty 45s
The Dusty 45s have inspired and fired up crowds for over two decades with their signature style and unique sound. The band is a consistently powerful and energetic player in the Americana field.
The raucous band tears through original songs that draw inspiration from the roots of Rock, Rhythm 'n Blues, Honky Tonk and Jazz. The Dusty 45s have toured extensively and they backed Rock 'n Roll hall of famer, Wanda Jackson multiple times.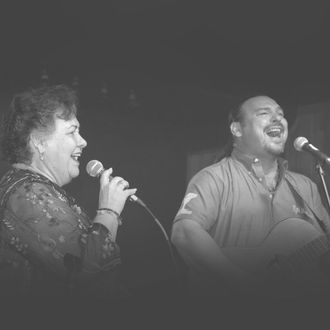 Epi y Cruz Martinez
Epi Martinez has toured the world with numerous artists and is now dedicated to preserving the Conjunto heritage of South Texas. Epi's "secret weapon," his mother Cruz, began singing with Epifanio Sr. many years ago. Cruz is as comfortable onstage singing lead vocals as she is adding harmony to the Mother and Son duo. There's sincerity in her vocal delivery that's a lost art from today's popular music. With Cruz, the traditions continue.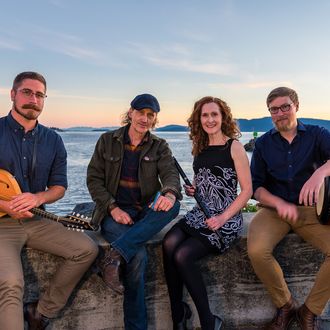 Gallowglass
Gallowglass is an acoustic Irish band from Bellingham. They formed on St Patrick's Day in 2014 with Jan Peters (vocals, harmonicas, bouzouki, guitar), Zach Bauman (vocals, mandolins), and David Lofgren (bodhrán, percussion). Having all heard of one another they met to jam after all the shows, festivities, and tune sessions in town and it was instant musical joy.
They're now a four piece ensemble with Mishon Kirkland (vocals, flute).